Simple Communications started as Peterson Computer Consulting in 2006 by Eric and Sarah Peterson. Eric had been an IT technician for several years and was disappointed with the level of service provided to small businesses. Eric understood small and medium businesses needed more responsive service and someone who could look at the big picture rather than just fix the immediate problem.
To remedy this problem, Eric and Sarah created Peterson Computer Consulting with the goal of providing high-quality and prompt service. Simple Communications was started as a separate company to provide VoIP phone service to small businesses. In January 2017, the two companies were combined using the Simple Communications name. After fifteen years in business, the original staff has grown into a larger team dedicated to providing quality service to small businesses.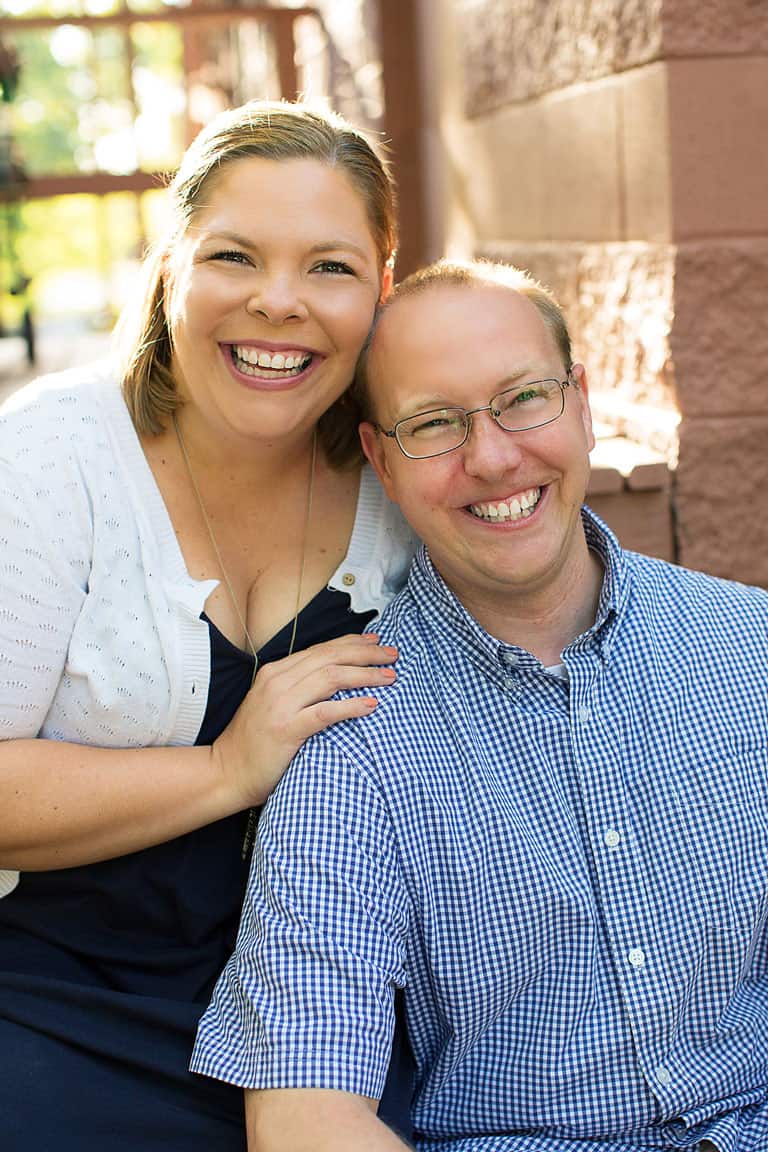 We hold ourselves to a high set of core values:
Communication
We operate with transparency, honesty, and respect by sharing effective communication and feedback between each other and our clients to establish trust with one another.
Adaptability
When things don't go as planned, we proactively use it as an opportunity to share and learn. Mistakes are ok, as long as we learn from them.
Integrity
We take ownership for the quality of our individual work – seen and unseen – but also take pride in what we deliver as a team; our focus is on a successful outcome for all.
Fun
We believe in having fun in and out of work. Whether it's taking an afternoon break together or a company outing, we create a space where playfulness can thrive.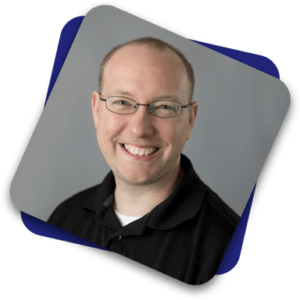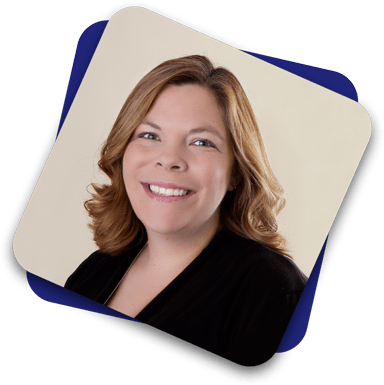 Sarah Peterson
Marketing & Human Resources